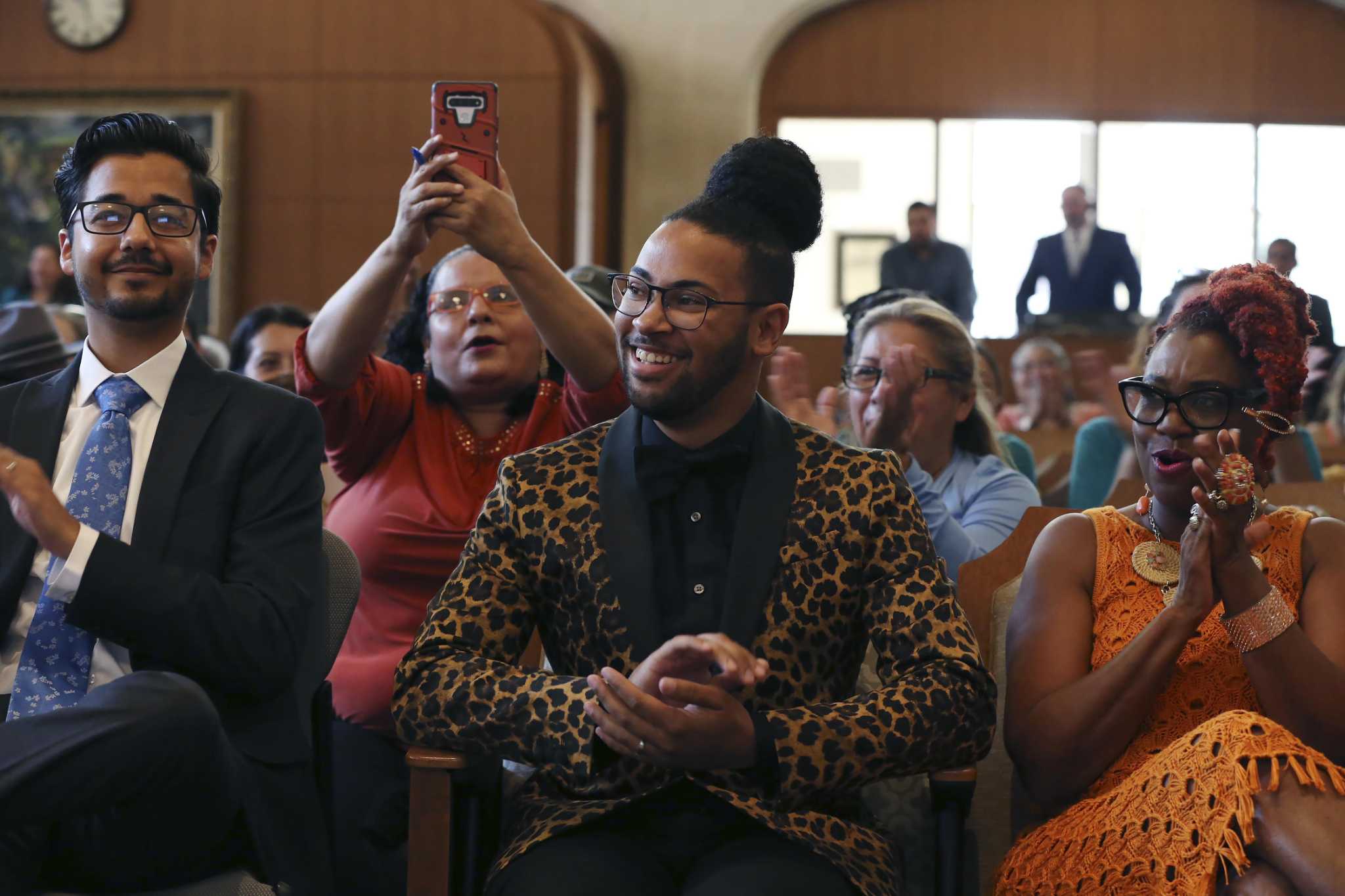 East Side Councilman Jalen McKee-Rodriguez's proposals target crime and food deserts in San Antonio
Less than a year into his first term, District 2 Councilman Jalen McKee-Rodriguez this week announced a series of policy proposals aimed at tackling crime and safety, food deserts, gentrification and more in a progressive perspective.
He presented the proposals as building on campaign promises and working in collaboration with others. Of the six new applications to be considered by council, each member of city council has pledged to support at least one. Half of the proposals are co-sponsored.