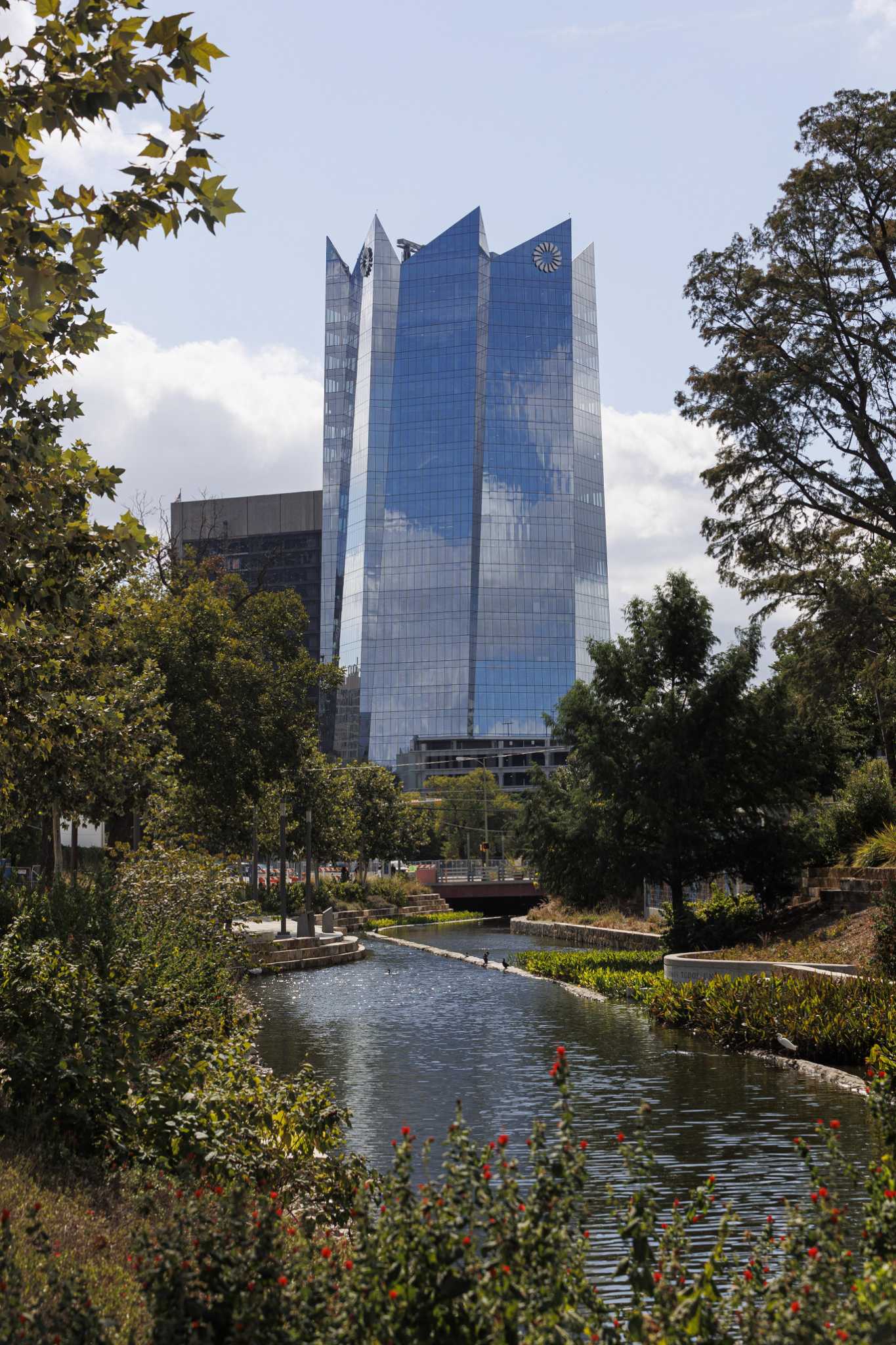 Frost Bank's parent company profits rise 58% in Q3
Profits at the San Antonio-based parent company of Frost Bank have soared in the past quarter due to increased lending volumes and rising interest rates.
Cullen/Frost Bankers Inc. reported net income of $168.1 million, or $2.59 per share, on revenue of $479.3 million in the three months ended Sept. 30. By comparison, it earned $106.3 million, or $1.65 per share, on $362.5 million in revenue in the same period last year.