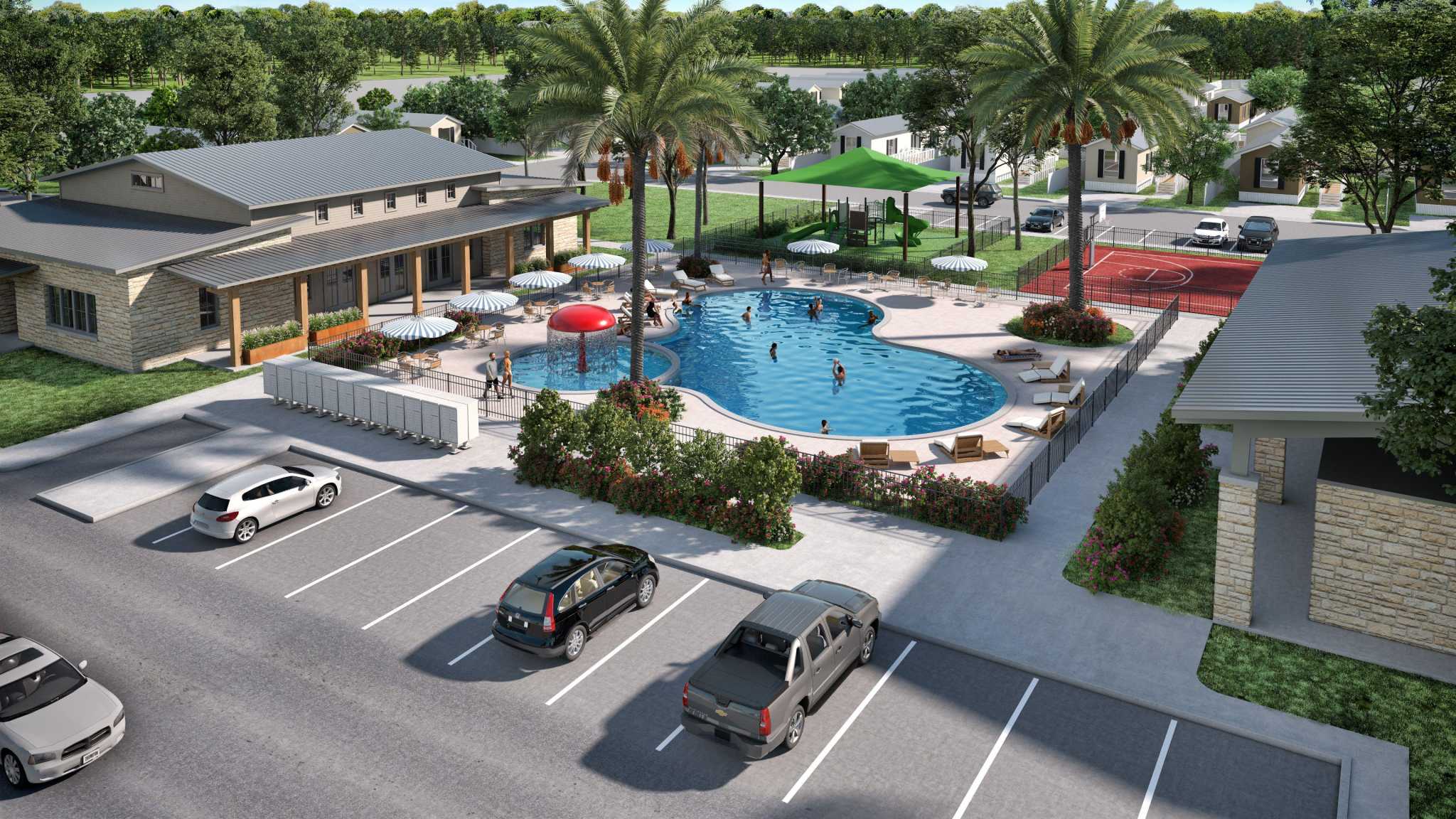 Houston company brings 3,000 prefab homes to Texas from Pearland
The words 'luxury' and 'mobile homes' don't often go together – but that's exactly what a Houston construction company wants to accomplish as it sets out to launch six capable communities across Texas. to install nearly 3,000 prefabricated houses.
Live Lone Star recently opened a $34 million, 420-home community at 17730 County Road 127 in Pearland. The 55-acre project will be attended by communities in the Tomball area (including a community at 20500 FM 2920 in Hockley) as well as Santa Fe, San Antonio, New Braunfels and Corpus Christi. Each community is expected to begin welcoming residents next year.