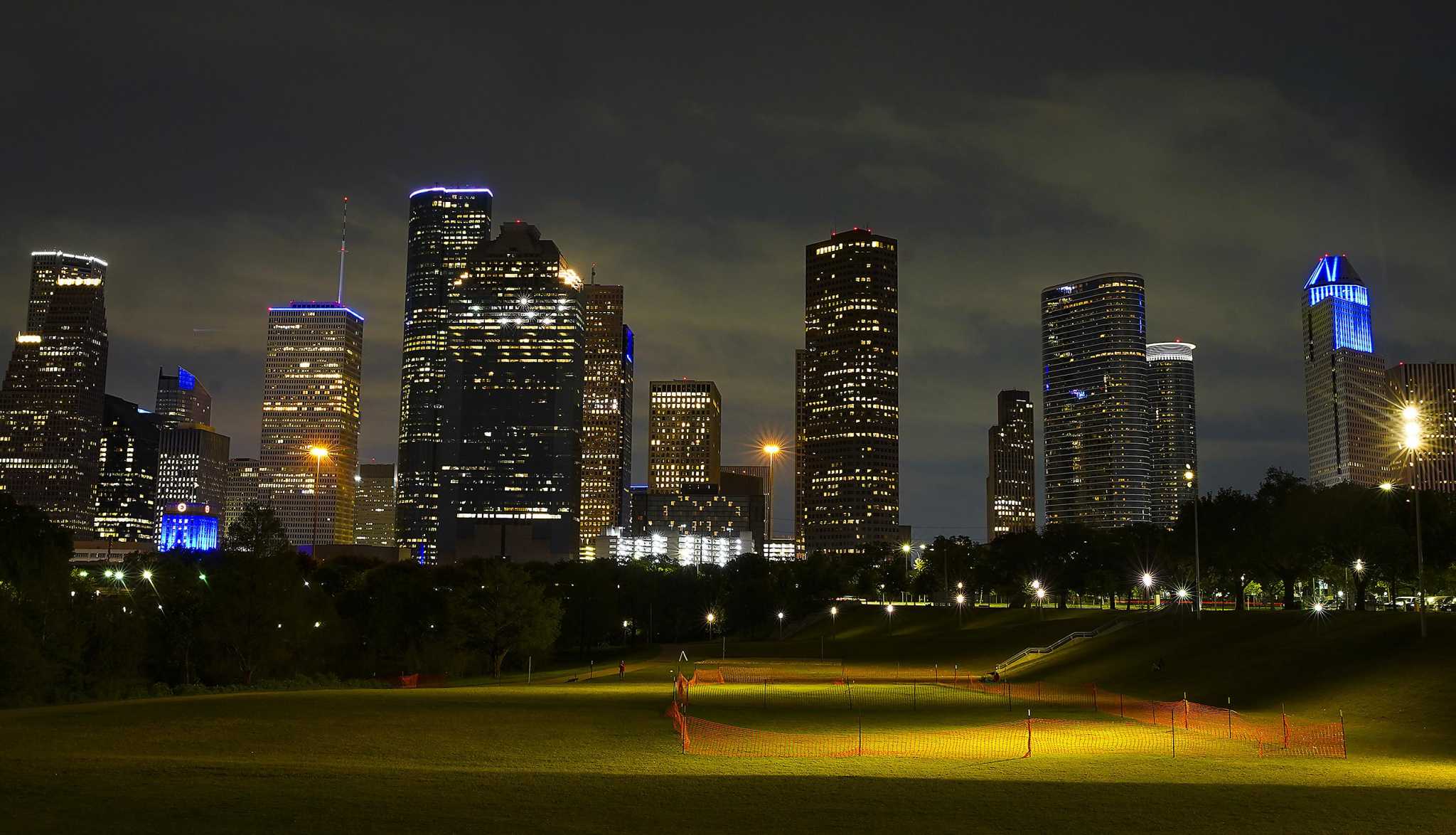 How the rankings were determined
The Houston Chronicle 100 ranking is based on the financial results of publicly traded companies in the Houston area, which have been collected and analyzed by S&P Global Market Intelligence. Other graphics in this special section are based on information from many sources.
The Chronicle developed the ranking criteria, which reflect performance as reported by public companies to the United States Securities and Exchange Commission.