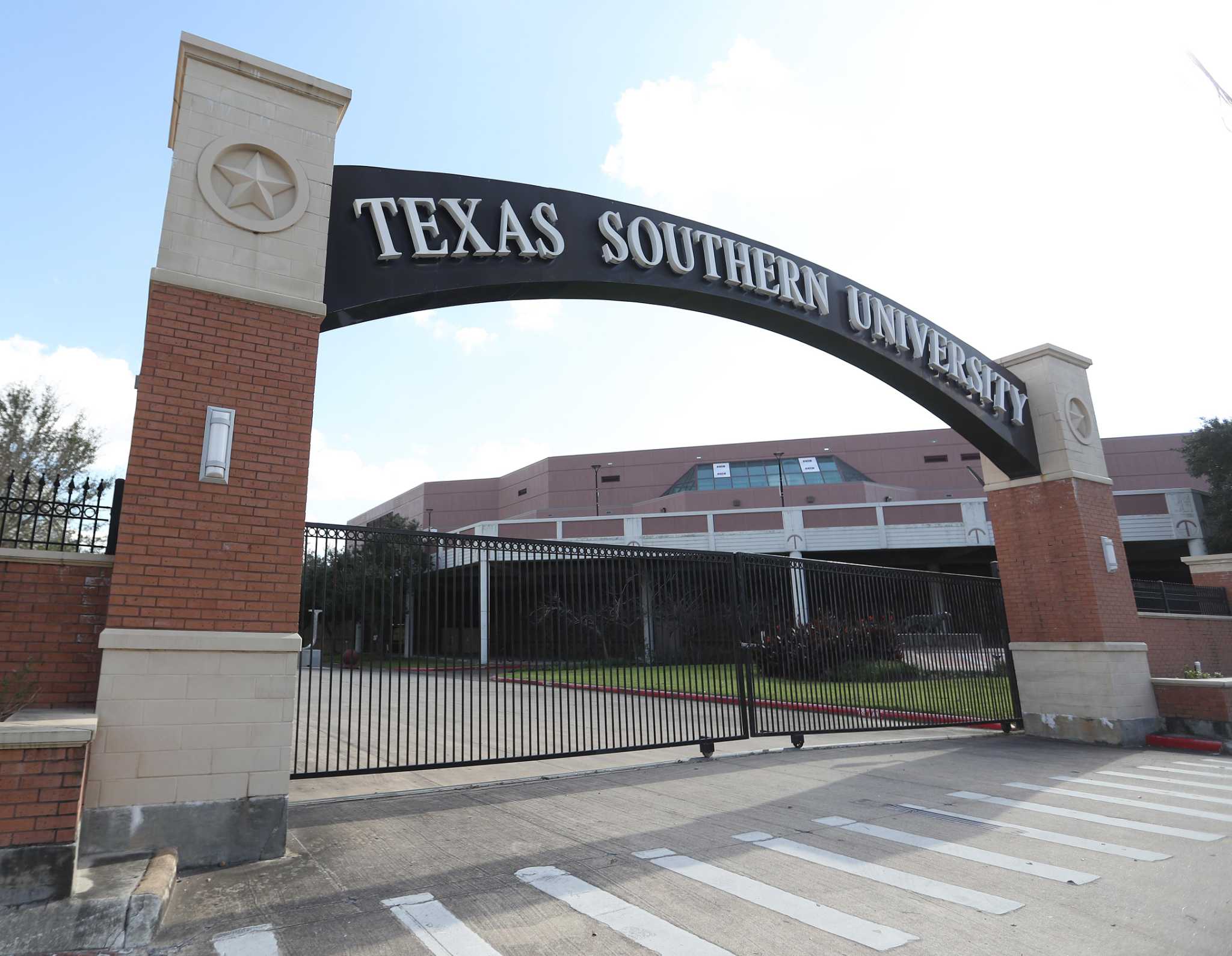 PNC Bank Hosts Webinar With University Deans To Discuss Impact Of HBCUs On Black-Owned Businesses
On Wednesday, February 16, PNC Bank hosted a special Black History Month webinar where deans of various historically black colleges and universities, business schools, were on hand to talk about the role of HBCUs in supporting black businesses across America.
Steffanie Jasper, head of enterprise risk management for PNC, addressed the revenue gap between Black-owned and non-Black-owned businesses in the United States, which Jasper says is high. to $1.6 trillion and continues to grow. Citing research by McKinsey & Co., she also pointed to the fact that black businesses are both fewer in number and smaller than their non-black counterparts.