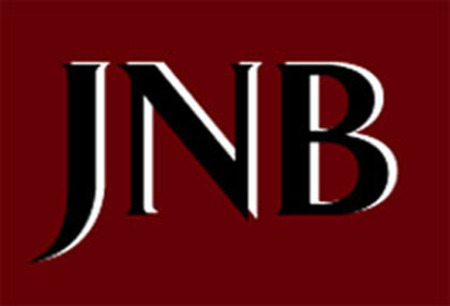 TLL Temple Foundation awards $ 1.15 million in grants
The TLL Temple Foundation selected Communities Unlimited and PeopleFund to receive $ 1.15 million in grants through the Rural Opportunity Catalyst for East Texas initiative. The grants will help the two certified nonprofit community development finance institutions expand their presence in rural East Texas, increasing direct local access to tailored financial products, services, and technical assistance.
The press release went on to say that many rural communities in East Texas are struggling to overcome difficult trends, including declining populations, slowing economic growth, limited broadband access and delays in education and health. The COVID-19 pandemic has further exacerbated the pressure on populations and rural places. These two CDFIs are among more than 1,200 certified organizations of this type in the United States.